9 июня в российских корнерах МАС появится летняя коллекция Surf, Baby!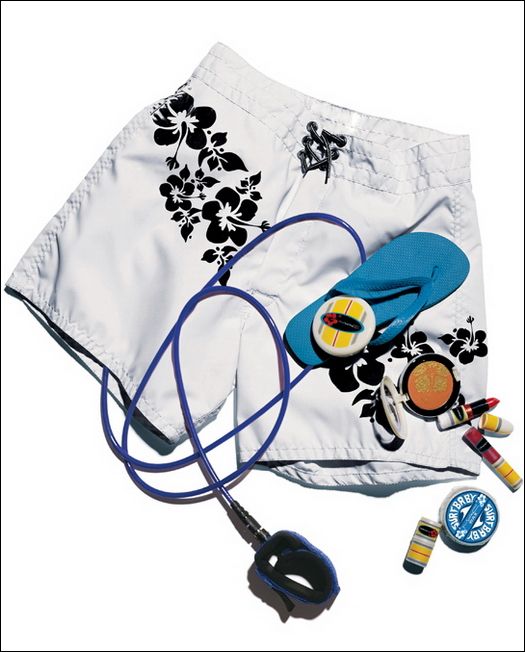 My Paradise румяна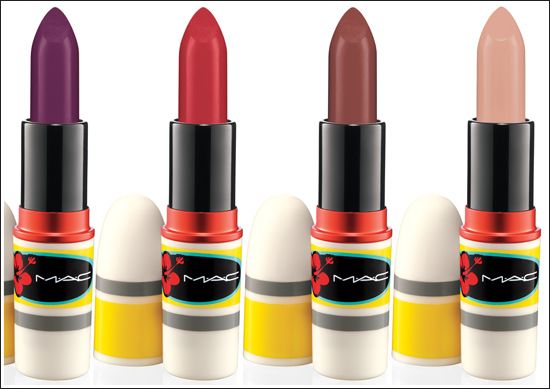 Помады: Bust Out! ( Lustre), Hibiscus (Cremesheen), Mocha (Satin), Naturally Eccentric (Lustre)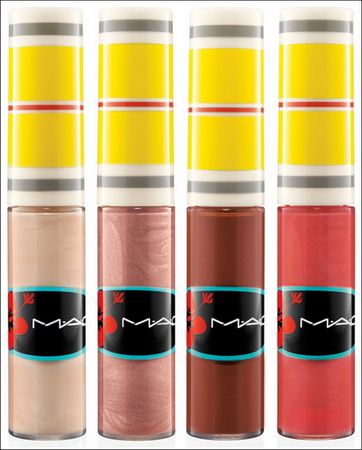 Блеск для губ: Girl on Board, Good Lovin', Krazy Kahuna, Strange Potion



Солнцезащитный тонирующий бальзам для губ Suntints SPF 20 Liquid Lip Balm:
Full of Grace, Pink Tinge, Lilt of Lily



Crushed Metallic Pigment Stacks: Summer Stash и Surf the Ocean



Пигменты: Naked и Melon



Бронзирующий стик MAC Skinsheen Bronzer Stick: Tan-tint, Billinoaire Bronze, Gilty Bronze



Bronzing Powder: Solar Riche и Refined Golden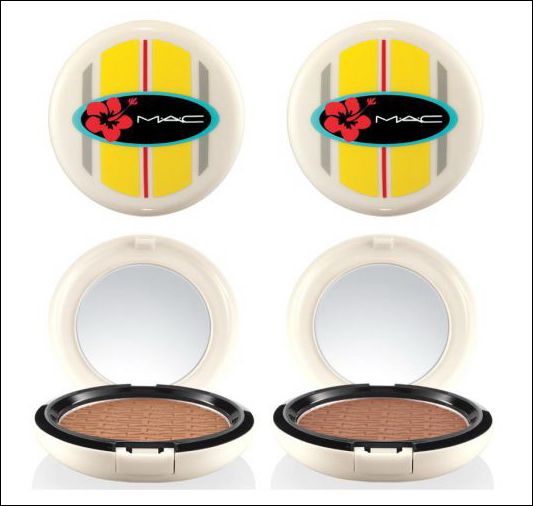 Studio Careblend Pressed Powder: Gold-Go-Lightly и Lush-Light Bronze



Тени: Saffron (Satin), Short Shorts (Frost), Sun Blonde ( Frost), Surf U.S.A. (Frost), Swell Baby (Satin)




Powerpoint Eye Pencil: Blue Noon и Gilded White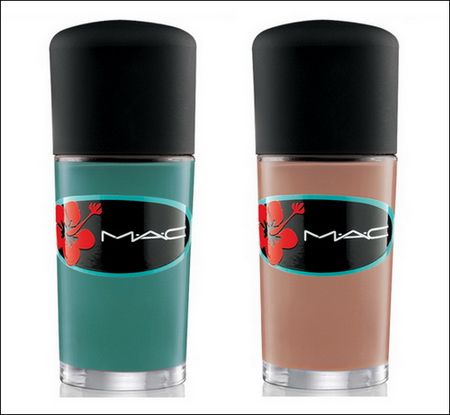 Лаки для ногтей: Hangin' Loose и Ocean Dip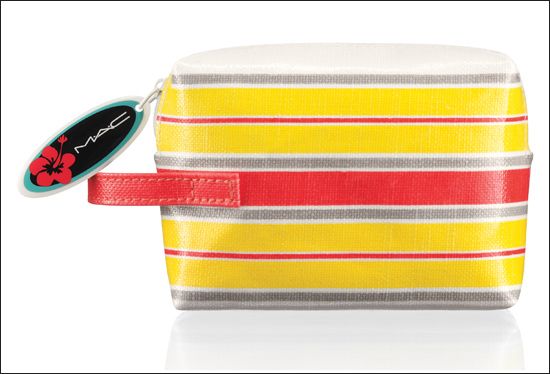 и еще косметичка в двух размерах

Традиционно у Темпталии уже можно посмотреть:
Свотчи помад
Свотчи блесков для губ
Свотчи лаков
Свотчи теней
Один и второй наборы пигментов
Свотчи карандашей

Меня заинтересовали: помада оттенка Naturally Eccentric, оба лака, посвотчу и возможно куплю что-то из моно-теней, но не кирпично-красный оттенок, еще поближе посмотрю оба карандаша и бронзирующие пудры.

Заинтересовало ли вас что-то из коллекции?
Что планируете купить?
Как вам дизайн упаковки в этот раз?