Вчера в Лос-Анжелесе состоялось мероприятие BAFTA Brits to Watch, призванное привлечь внимание к молодым британским актерам, режисерам и сценаристам. Мероприятие посетили герцог и герцогиня Кембриджские. Герцог является покровителем BAFTA — Британской академии кино- и телеискусства.
Предлагаю посмотреть фотографии пятнадцати актрис, одной теннисистки и одной герцогини с красной ковровой дорожки мероприятия и выбрать лучший образ, поучаствовав в опросе.
1. Jessica Brown-Findlay
, 21 год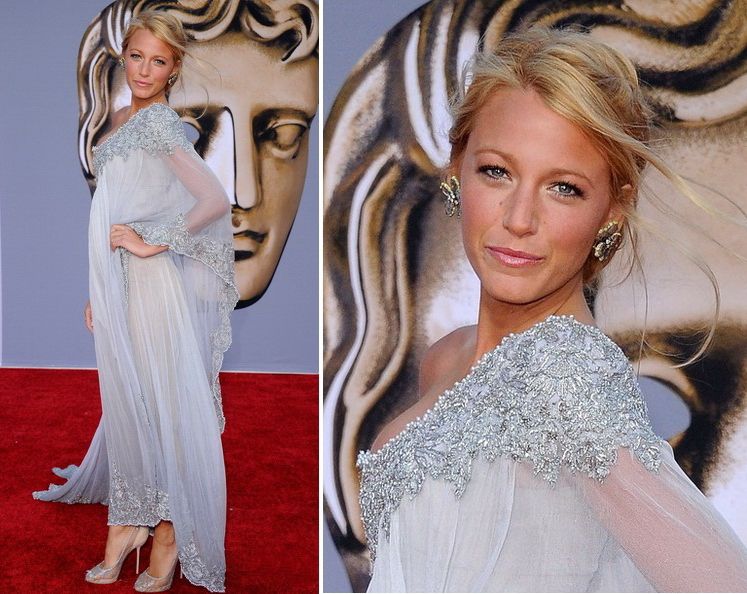 2. Blake Lively
, 23 года, в платье Marchesa.
3. Talulah Riley,
25 лет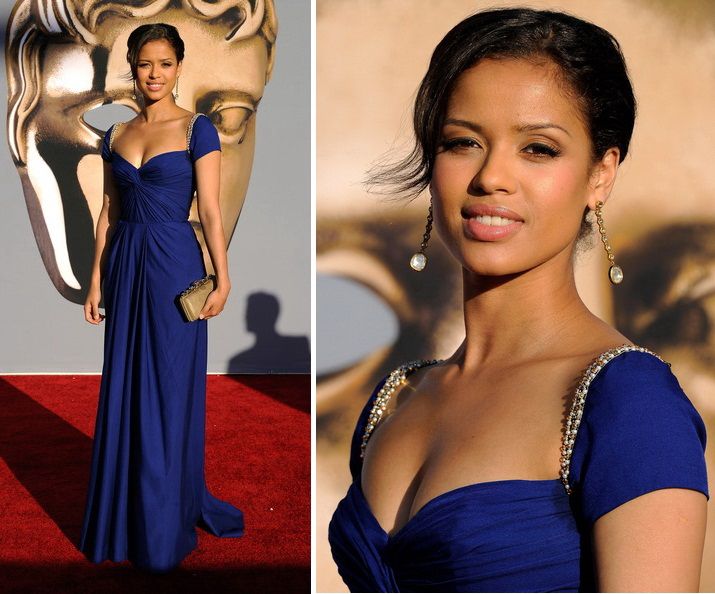 4. Gugu Mbatha-Raw
, 28 лет, в платье Reem Acra.
5. Кэтрин, герцогиня Кембриджская
, 29 лет, в платье Alexander McQueen.
6. Arlene Tur
, скрывает =)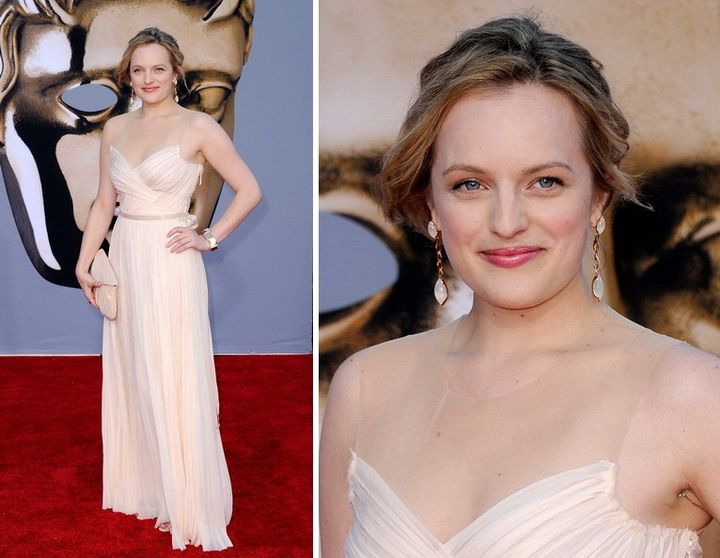 7. Elizabeth Moss
, 29 лет, в платье J. Mendel.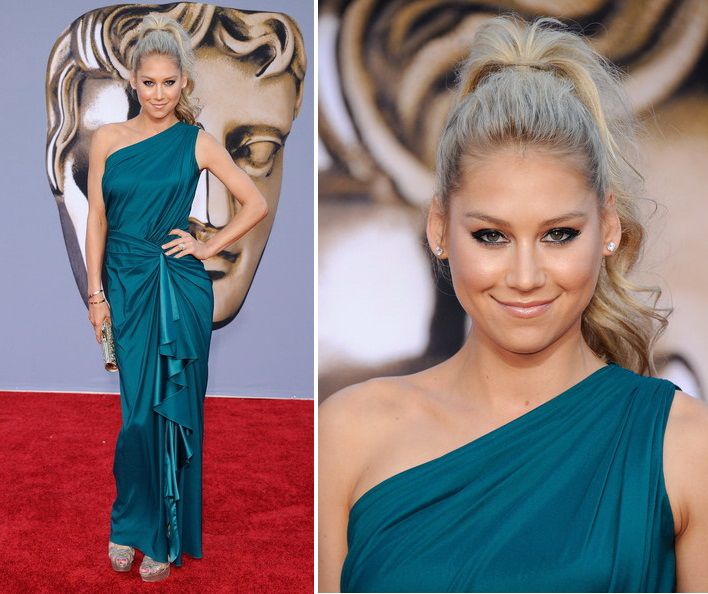 8. Анна Курникова
, 30 лет
9. Cat Deeley
, 34 года
10. Elizabeth Banks
, 37 лет, в платье Versace.
11. Jennifer Garner
, 39 лет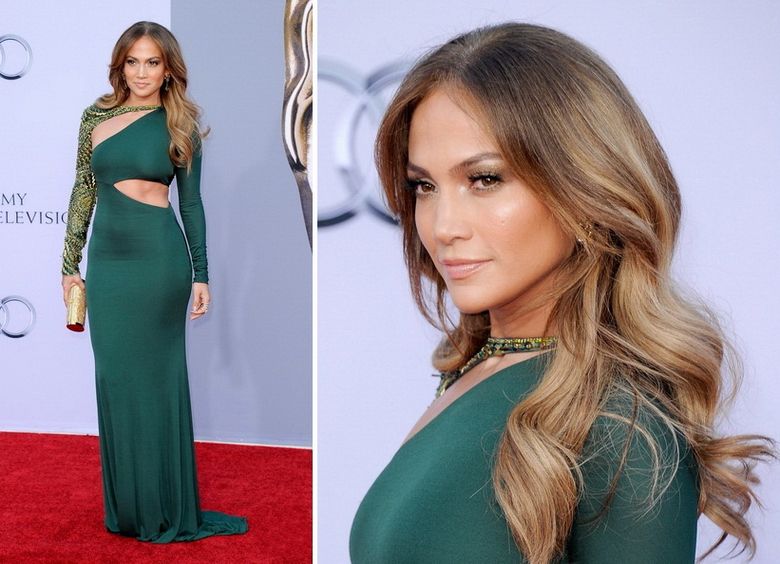 12. Jennifer Lopez
, 42 года, в платье Emilio Pucci.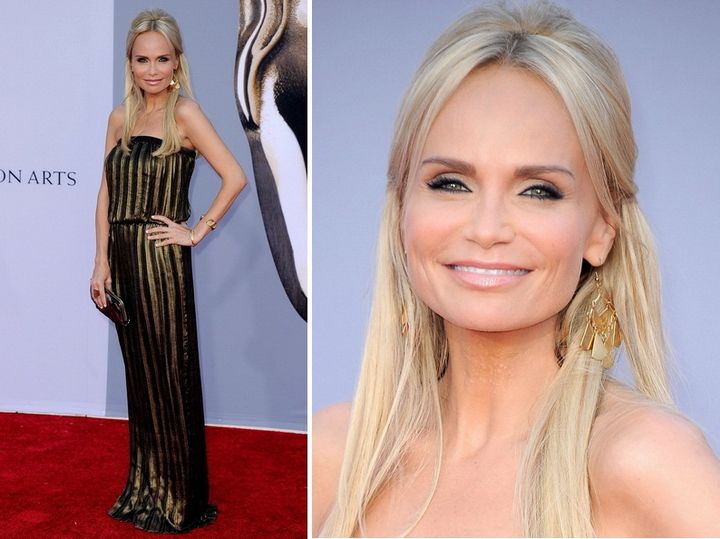 13. Kristin Chenoweth
, 43 года, в платье BCBG Max Azria.
14. Nicole Kidman
, 44 года, в платье Elie Saab.
15. Maria Bella
, 44 года, в платье Donna Karan.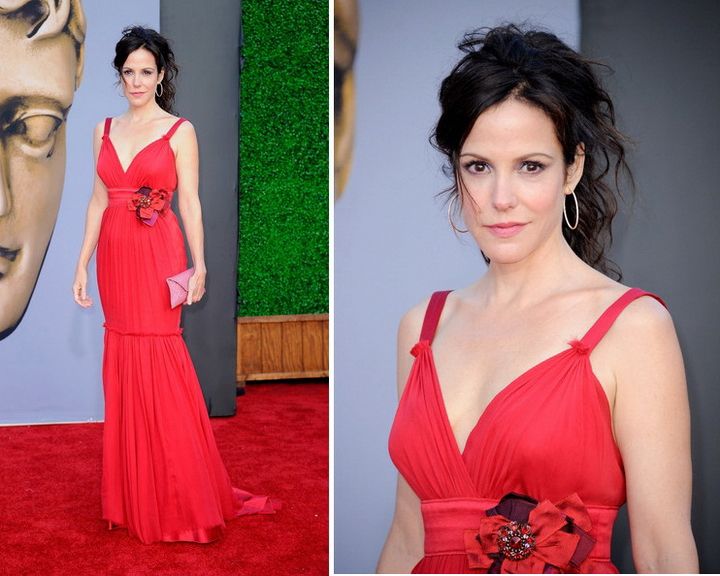 16. Mary Louise Parker
, 47 лет, в платье Dolce & Gabbana.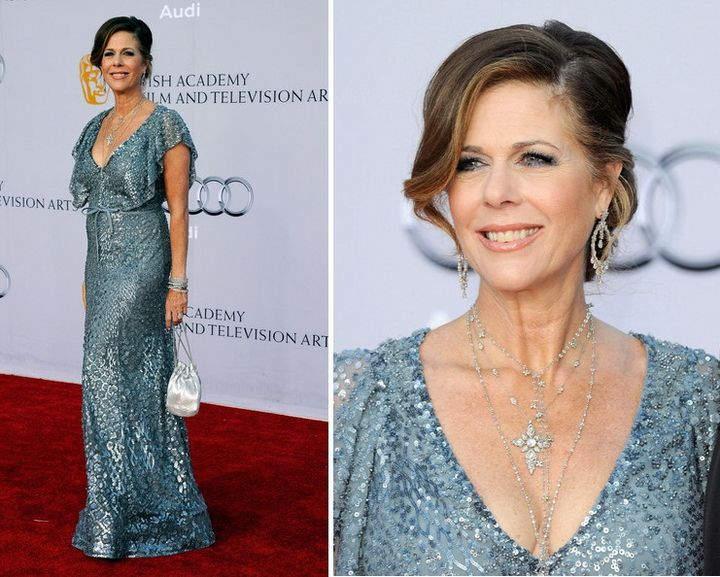 17. Rita Wilson
, 54 года
Опрос
В этот раз я решила разделить наших участниц на тех, кому не больше 40 и тех, кому больше, чтобы результаты опроса были честнее. Честно говоря, была несколько раз сильно удивлена, пока искала информацию о возрасте сегодняшних участниц опроса.
Опрос состоит из двух частей, проголосуйте, пожалуйста, в каждой из них за одну из участниц.
1. Чей образ понравился вам больше всего?
5. Catherine, Dutchess of Cambridge
2. Чей образ понравился вам больше всего?
Предлагаю обсудить!
Почему сделали такой выбор? Кто еще вам понравился?
Чей макияж хотели вы попробовать повторить на себе?
Чью прическу показали бы при случае своему парикмахеру?
Какое из платьев не отказались бы надеть сами?
Мои ответы:
Не ожидала увидеть на таком мероприятии Анну Курникову, но выглядит она здорово и очень свежо, интересно смотрится растрепанный высокий хвост в сочетании с платьем в пол, в первой части голосовала за нее.
Дженнифер Лопес, ну просто hands down, фантастически выглядит, великолепно, обожаю. Кстати в этом же интересном зеленом платье буквально на днях засветилась Оливия Уайльд в фотосессии для августовского номера американского Marie Claire (
фото
).
Еще понравились Талула и Гугу.
Мэри Луиз Паркер невероятно свежа в 47 лет!
Дженнифер Гарнер на фотографиях папарацци вечно такая простушка в растянутой футболке, без макияжа и с волосами убранными в хвостик, но перед каждой красной ковровой дорожкой преображается в очень интересную женщину, каждый раз удивляюсь вновь.
Надоел однообразный макияж герцогини.
Неожиданно не порадовала Блейк Лайвли, удивилась тому, что ей 23...
Я так привыкла к тому, как сейчас выглядит Кидман, что совершенно была шокирована узнав, что ей всего-то 44. Это только мне кажется, или Рита Уилсон в свои 54 выглядит лучше, чем Николь в 44?
Хочу платье Анны Курниковой. Наверное, даже повторила бы весь ее образ с прической и платьем, только туфли выбрала бы другие. И платье Дженнифер Лопес, но обязательно в комплекте с ее фигурой.
А ну и кольцо Кейт ;-)