Летняя коллекция Alluring Aquatic появится в российских магазинах, корнерах и официальном интернет-магазине MAC 10 июня. Подробнее о том, что войдет в коллекцию, читайте в этой записи.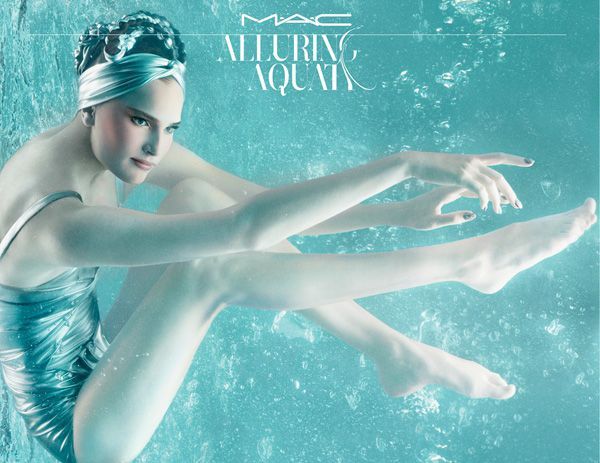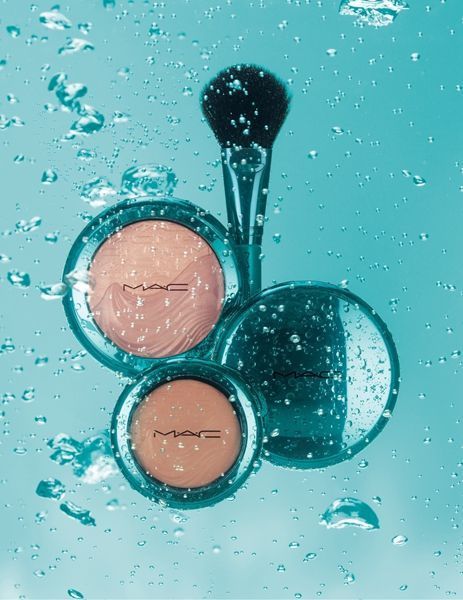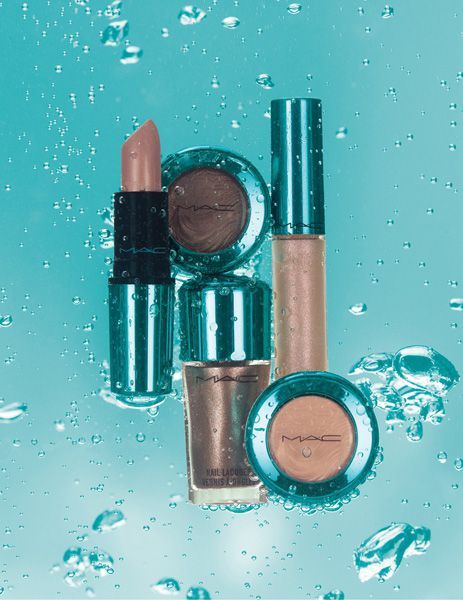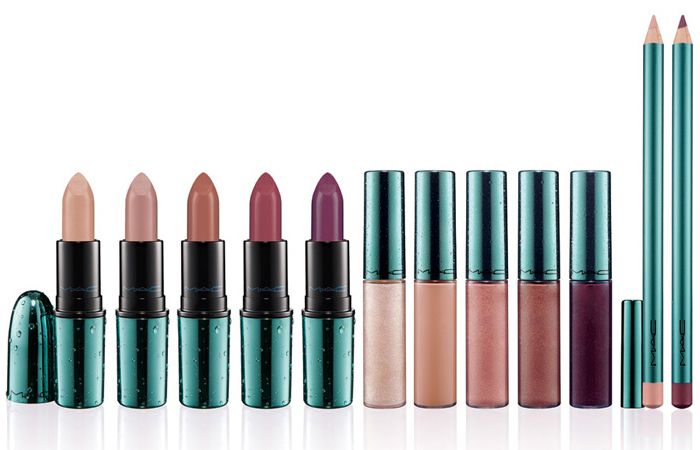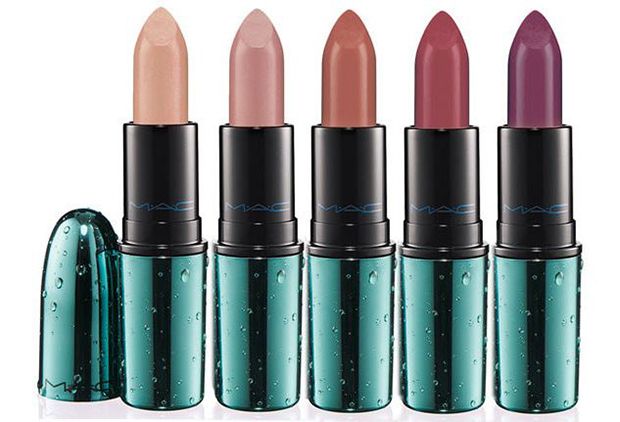 Помада (1050 рублей):
SIREN SONG sheer pale beige (lustre)
PET ME, PLEASE light shimmering mauve (frost)
ENCHANTED ONE mid-tone neutral pink (matte)
MYSTICAL mid-tone creamy rose (cremesheen)
GODDESS OF THE SEA dark vibrant violet (cremesheen)




Блеск для губ Lipglass (880 рублей):
CLEAR WATER sheer nude with multidimensional pearl
PEACHSTOCK creamy true nude
WATER DEITIES light bronzy pink
SEDUCING SOUND mid-tone plum bronze
MODERN LURE deep violet with pink pearl




Карандаши для губ (650 рублей):
WHAT COMES NATURALLY light nude
HALF-RED soft burgundy




Бронзер Bronzing Powder (1265 рублей):
REFINED GOLDEN finely spun golden with soft pearl
GOLDEN muted golden tan-beige with shimmer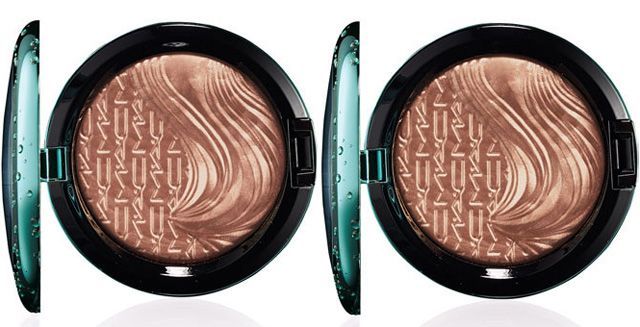 Бронзер Extra Dimension Bronzer (1500 рублей):
APHRODITE'S SHELL golden bronze with a touch of fine
shimmer
DELPHIC soft brick tan with a touch of fine shimmer





Румяна Extra Dimension (1320 рублей):
SEA ME, HEAR ME beige pink
SEDUCED AT SEA mid-tone neutral plum




Тени Extra Dimension (840 рублей):
LORELEI golden beige
SOUL SERENADE deep plum brown
FATHOMS DEEP deep blue
SEA WORSHIP tarnished olive
SILVER SUN mid-tone dirty sea foam green
LEGENDARY LURE deep cerulean




Карандаши для век Pearlglide Intense Eye Liner (715 рублей):
BLACK LINE black with gold pearl
BLACK SWAN black with pearl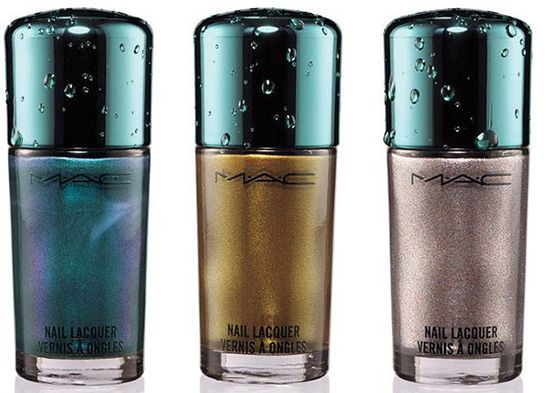 Лаки для ногтей (880 рублей):
SUBMERGED dark teal chrome
NEPTUNE tarnished gold
SHIMMERFISH sparkling aluminum




Кисть 127 SPLIT FIBRE FACE BRUSH (1950 рублей)





Кисть 233 SPLIT FIBRE EYE SHADOW BRUSH (1420 рублей)




Косметичка (1950 рублей)


Как вам коллекция?
Что добавите в свой wishlist?


Смотрите также:
Preview: Летняя коллекция MAC Alluring Aquatic (мои фото).